Priviledge Access
Management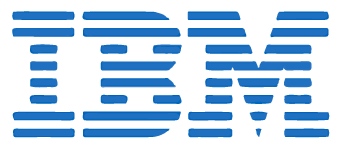 Priviledge Access Management (PAM) will reduce the risk of cyberattacks and protect your digital business with privileged access management, application control, and privileged endpoint security.
Protect Endpoints and Privileged Credentials
Data breaches are almost always the result of compromised endpoints and privileged credentials. This is why monitoring and securing privileged accounts becomes critical. Enforcing least privilege security on endpoints is also mission critical, as local administrator privileges are a prime target for cybercriminals. To thoroughly protect sensitive data, solutions need to be developed to secure endpoints and privileged credentials.
Why do Companies Need PAM?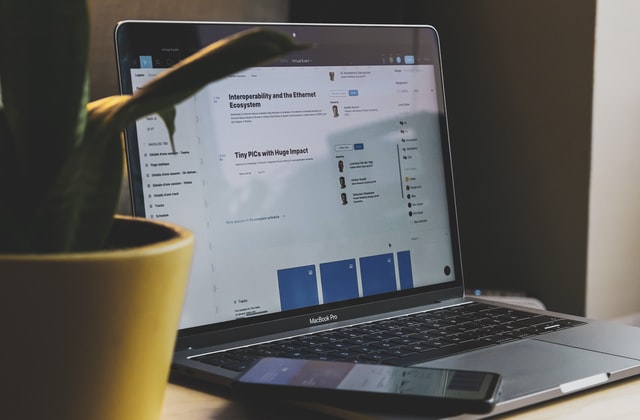 Install easily and rapidly
Protect expanding attack surface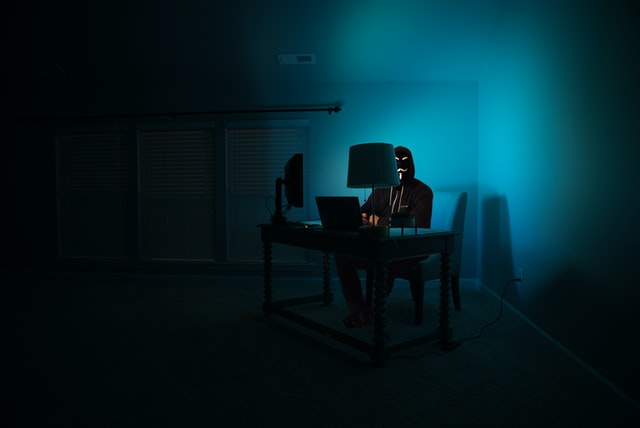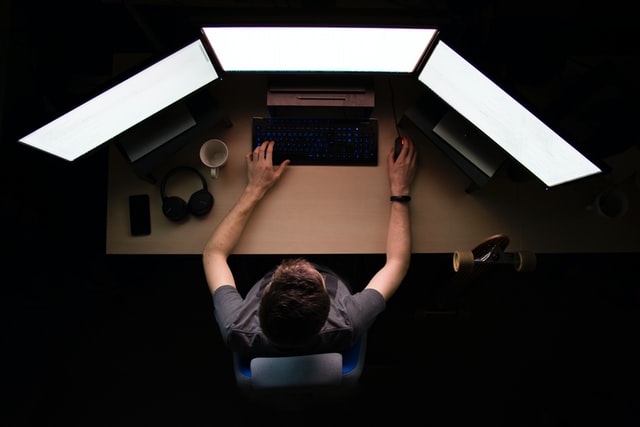 Control and customize PAM
Learn more and implement the solution for your
company as soon as possible!
PT Global Innovation Technology has been an active IT Vendor in Jakarta, Indonesia since 2007
We have created solutions in major customers such as Bank Mandiri, BTPN, Pertamina, Telkomsel, XL Axiata, Indosat, Kalbe Farma, Jasindo, Smart Philippines, NTT Data Japan and many more. Find out what our clients think about us.