Home
»
Mobile Surveyor Application
Mobile Surveyor Application
Mobile Messages Touch Business Audiences Immediately. Anywhere, Anytime.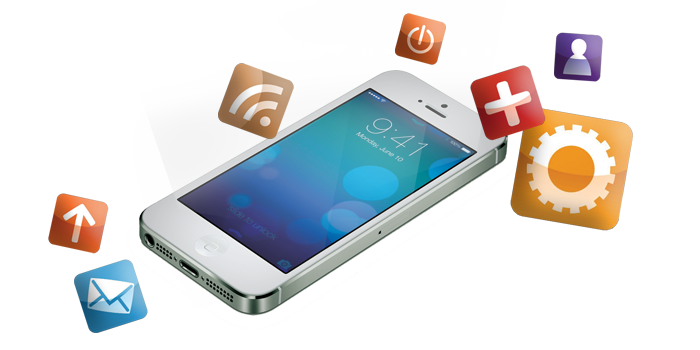 "Mobile Isn't Mushy, It's Measurable."
| BEFORE | AFTER |
| --- | --- |
| Paper based evidence | Electronic evidence |
| Text Based location | GPS Location |
| Text Based Date/Time | Server Based Date/Time |
| Need manual data entry to server | Synchronized with Mobile Device |
benefits
Multimedia Evidence
Connect directly to database
Easy to query data
Automatic reporting
Mobile Surveyor Application is a mobile app for surveyor, it simplifies data entry, and it also simplifies the manager's job to review the surveyor performance.  Mobile Surveyor Application provides non-repudiated evidence  such as :
What did the surveyor see on the field?  The app takes it from the camera.
When did the surveyor see it?  The app takes it from the server's timestamp.
Where did the surveyor see it? The app takes it from the mobile device GPS.
And a weekly performance report, on what did the surveyor do for the last 7 days.
This mobile application is suitable for businesses that need survey before taking a decision including financial institution and insurance. This application will reduce fraud by adding multimedia evidence as a proof of an agent visiting their customer. Mobile surveyor can be use as a right tool to measure marketing effectiveness, survey data collection and sales monitoring activity..