Credit Card Sales Application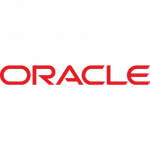 Credit card online application provide end-to-end solution for credit card issuer in banking industry, it contain data collection, workflow approval, credit scoring and sales performance monitoring. This application will make your credit card sales cycle faster and more efficient from 14 days normally into 5 working days.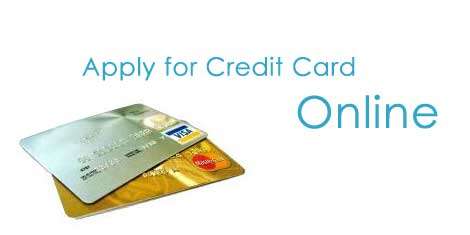 Done with no typo!  A customer will not mistype his/her own personal details, a sales agent and back office would.
Let's imagine how bad a paper based process is, if a Credit Card sales agent doesn't bring sufficient application form, the sales agent can lose some prospects, and this happens in case of many applicants come in an unexpected day.  When a prospecting customer comes, it might take days until the data got entered to the Bank's system. But this system is different. With only 3 easy steps, everything will be accomplished.
When a prospecting customer comes, the sales agent just let the customer fill the form in iPad
The sales agent will take photo of the customer's ID and other credit card
After the customer has left, the sales agent fills the missing field and

submit to the Bank's system right away 

as long as the iPad has signal.  Even Though it happens in weekend or public holidays.
Efficient data entry,  data can be submitted right away to the Bank's system
No typo and rework in Back Office, customer type their own personal details
Credit Card Status Tracking (for Customers)
Sales Performance Dashboard (for Managers)
Electronic Credit Scoring and Approval (for Managers)
Faster Credit Card Approval into 5 working days in average (paper based is 14 working days in average)
Try The App and Feel the Difference
Manual delegation credit scoring.
No credit card status tracking.
Tracking credit card status.
Sales performance monitoring.
Learn more and implement the solution for your
company as soon as possible!
PT Global Innovation Technology has been an active IT Vendor in Jakarta, Indonesia since 2007
We have created solutions in major customers such as Bank Mandiri, BTPN, Pertamina, Telkomsel, XL Axiata, Indosat, Kalbe Farma, Jasindo, Smart Philippines, NTT Data Japan and many more. Find out what our clients think about us.